"Work smarter, not harder" or a variation of that quote has been used by many to describe an efficient and effective work ethic. At Online Leadership Network, we understand that your time is precious. After all, time is something you can never get back.
---
We are proud to offer leaders and executives the benefit of a leadership/executive coach that will help you work smarter, not harder. Rather than spending time agonizing over a decision you are uncertain of or scouring books and the internet for answers that can take up precious time and energy, utilize our service so that you can spend your time leading.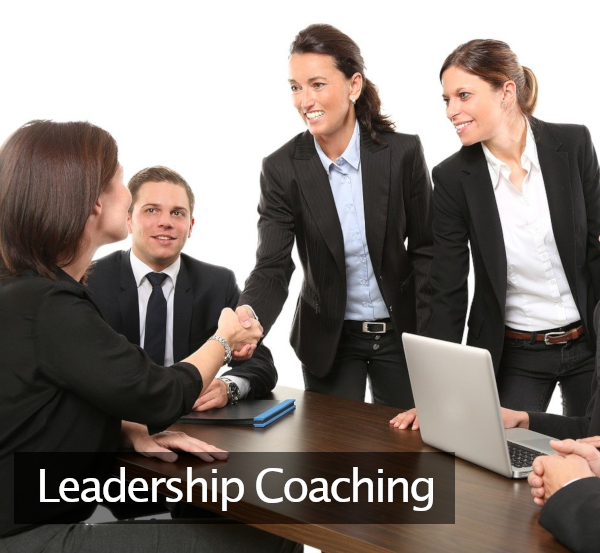 Individual Coaching
We offer one-on-one leadership coaching online or by phone, which we will tailor specifically to help you improve as a leader and get actual results.
We will help you overcome obstacles you are facing, or coach you on your leadership skills, to help you become someone others will really want to follow.
At Online Leadership Network, we embrace the philosophy that leaders have the answers they seek. They just need someone to ask the right questions and support them in generating the right solutions so that they can take actions with confidence.
Benefits
Earn trust and respect from your team.
Put theory into practice.
Inspire and motivate your followers.
Get your people to listen to your direction and follow your vision.
Master the balance between being liked and maintaining your authority.
Develop your confidence.
Make strong decisions.
Start and develop your own business.
Finish work projects and achieve your goals.
Learn the secrets to good leadership.
Leadership Development
If you are an organization looking for a leadership coaching service, invest in your leaders so that they can increase their performance and leadership capabilities. In turn, this will positively effect your company's bottom line.
The Price
We offer competitive rates for our customers. Many leadership and executive coaches charge two hundred and fifty dollars or more. We normally charge $175 US dollars per session (50 min), but currently have a promotional price of $60 for a limited time. Also, if you want to book multiple sessions, contact us and we can customize a package based on your specific needs.
However, everything starts with a free consultation. During the consultation, you get to know us and we get to know you and your individual needs. We will then tailor each coaching session to you specifically.
Contact Us Today
Too book your free consultation, just click on the button below. It will open your email browser. Just type in "I would like a free consultation", press send and we'll get in touch with you to arrange a time that works for you.

Take your leadership to the next level! Book an appointment today!