This is the review page of the book How to Be a Leader. Attached as comments below are reader-generated reviews of our book. Please scroll down to the comment section for readers' impressions.
If you have read the book and would like to comment on it, please leave us a quick review below in the comments. We would love to hear your feedback.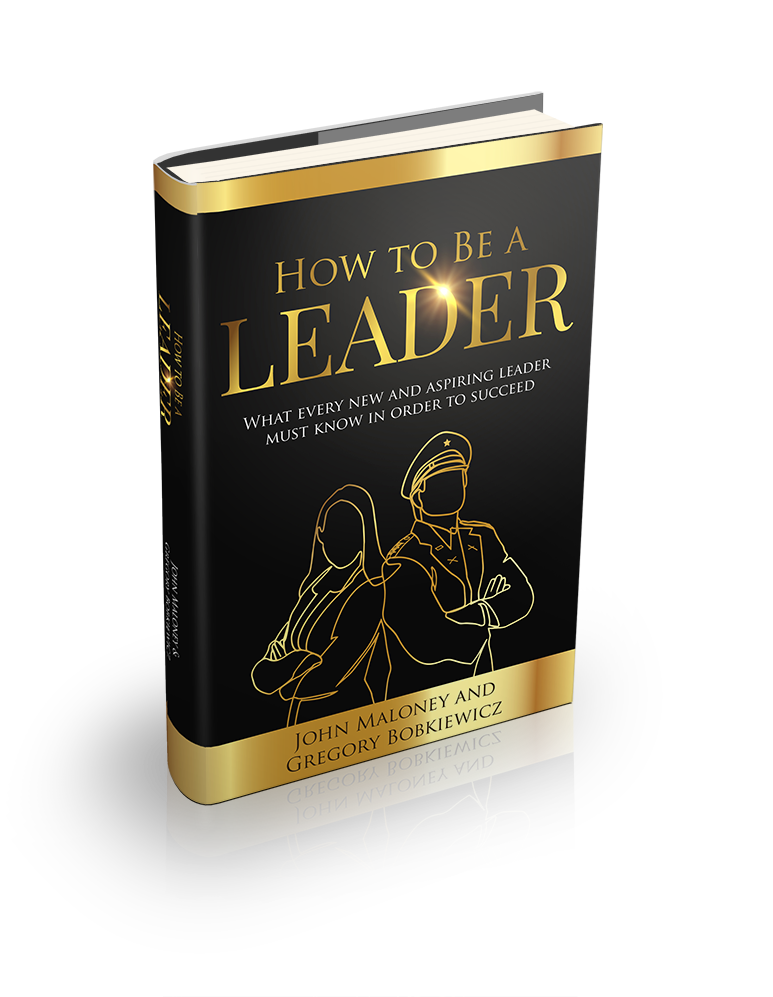 If you haven't checked out the book yet, be sure to do so here! It is the best way to start your leadership career, as it prepares you for the role of a leader from the ground up and teaches you all the crucial fundamentals that you need to know, while letting you practice as you learn.
And now, on to the reviews. Please read below!