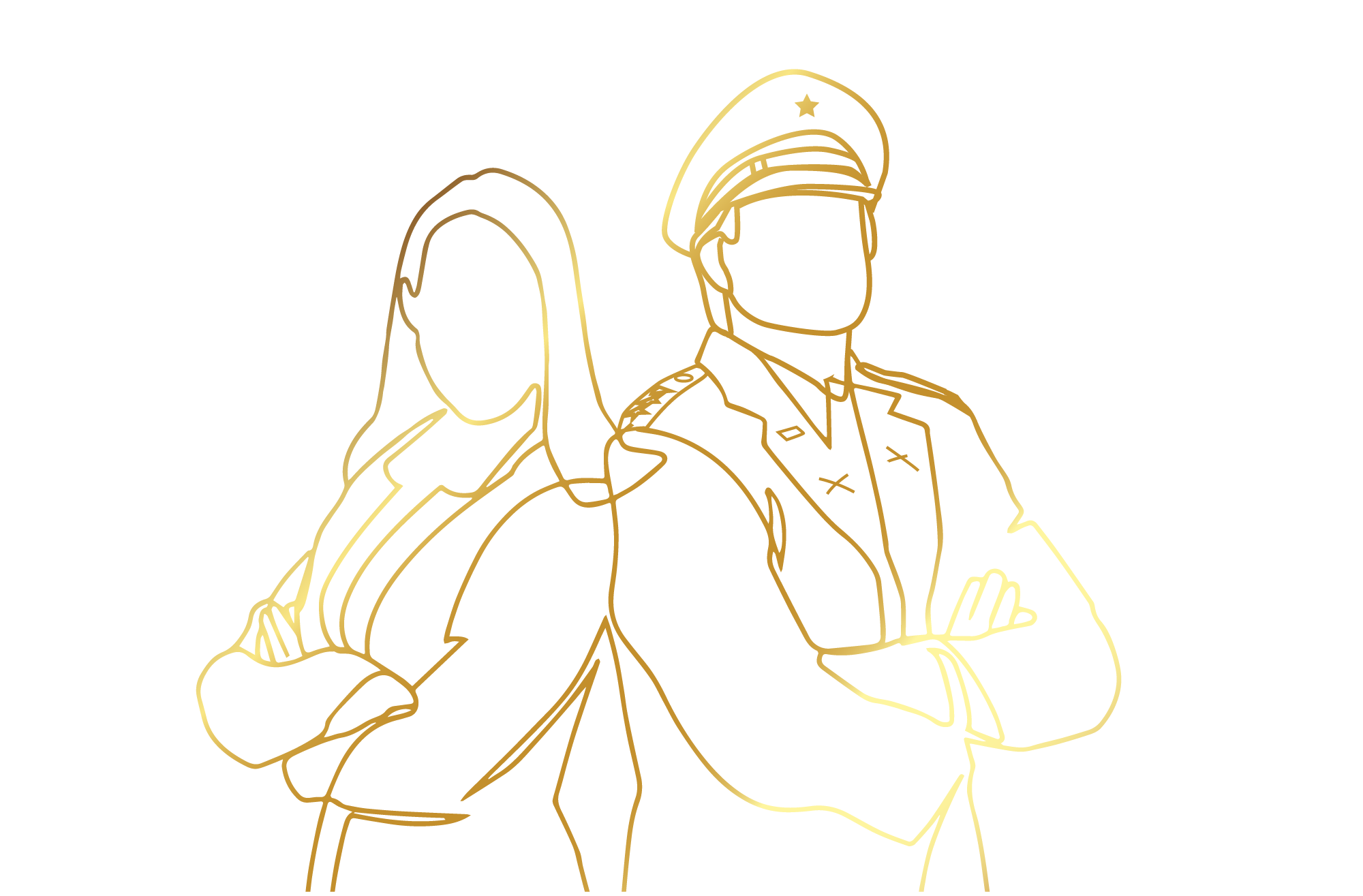 Ready to be a leader?
We'll show you how!
Free lessons, twice a week, straight to your email!
Ready to do this right?
Learn how to lead right, make an impact on the world around you and inspire others to follow you. Gain trust and respect of your followers and accomplish great things. We have been teaching new leaders successfully for many years and now it's your turn. Get ready to change your life!